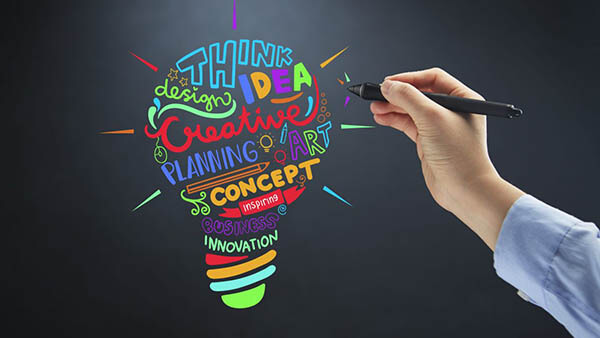 Visiting Cards
The quality of the visiting card talks about your brand. Visiting card plays an important role in networking. It's the first thing people see when they meet you. They not only provide your company contact information, they often have list your product or services too. Best visiting cards will have relevant graphics. The design reflects your business.
We create stunning visiting / business cards for clients. We pay complete attention to every detail as we understand that the graphics play an important role. We can customize the specific requirements of our clients. We Offer you colorful visiting cards in digital design technology. As the cards speak volume about the personality, brand and image of an individual or a company, we make sure that the graphic design is of high quality. We offer clients with a wide choice of mediums and colors, ensuring the best of design.
Please check our below work portfolio.