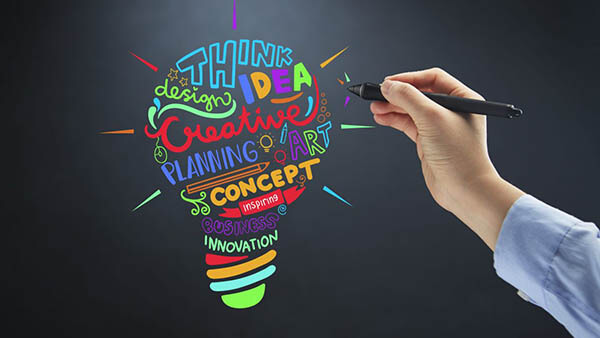 Brochures/Catalogue
Brochures plays an important role in promoting your business. Striking visuals leave a lasting impression on your target audience. Brochures are the forefront of marketing efforts. The purpose of it is to give the complete information to the customer about your products and services offered by your company. We provide catalogs with necessary information and captivating brochures that communicates your values and ethics as a company.
PEXATEK can design and print your brochure. Our Brochure Design services is affordable and is of high-end quality. We can help you determine the best size and format; even write or edit your content if you need us to. We pride ourselves on our attention to detail to ensure that you are thrilled with the finished product. No matter how advanced technology is now, the printed word, still retains its value and importance in our society today. We offer our clients brochures to meet their needs, using only the highest quality digital printers available.
Please check our below work portfolio.