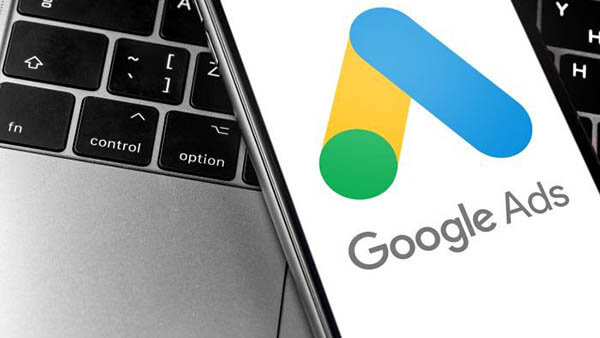 Pay Per Click/Google Adwords
Pay per click is also known as PPC – which means you pay a bid amount for every click that you get. A click is a visit to your websites landing page. PPC is one of the most targeted and track-able advertising that exist. You get people searching in Google, Yahoo and Bing that are looking for your exact product or service.
PEXATEK aims at providing our customers with the most comprehensive Pay per click management strategy in order to help them save time, enhance the performance of internet advertising, and increase the efficiency of expenditure by lowering down the costs. We help you bring the right traffic to the right page at the right time.