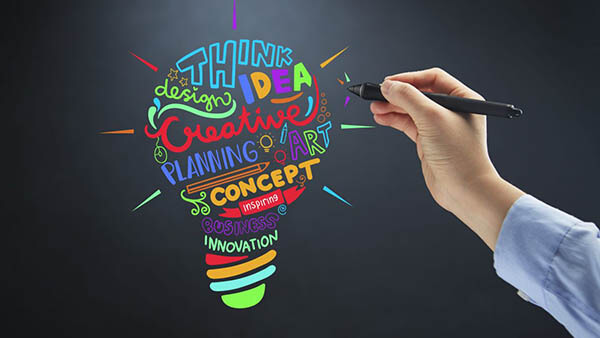 Magazine Ads
We design your magazine or projects, then deliver files to you or to your printer of choice. We have the knowledge and expertise to make magazine ad. We offer a cost-effective alternative to employing in-house designers, production staff and graphic artists. We offer a fixed price-per-page rate, which means you can budget your projects with confidence.
By outsourcing your design and layout functions to EGS, you reduce your overhead, payroll, insurance, taxes, office requirements, and more. We save you time and money. Our prices are low, but don't let that fool you, we are capable to offer low prices because we keep our designs of high standard and expenses low, thus enabling us to pass savings on to you.
Please check our below work portfolio.